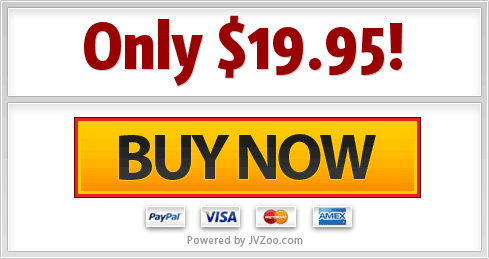 Not only can Rank Recon give you the data for one specific target keyword that you're asking for...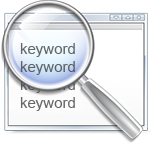 Most of the time you are ALREADY ranking in the top 20 for tons competitive keywords but you don't even know it because visitors never go to page 2 of Google!

Rank Recon will show you these keywords... And with just a little more optimizing for the keywords and analyzing the competition for those keywords, you can quickly generate 1000's of new visitors to your website by pushing those rankings to the top of Google.

There are no other software programs that offer similar features to the extent that Rank Recon does.


For EACH keyword that the Reverse Rank Checker discovers, you can then quickly generate a Competition Analysis report, viewing side-by-side comparisons with your competition!

Rank Recon reports will be created for each keyword that you choose and will return your entire linking profile percentages automatically.

And it also can grab your top ranking competitors' linking profiles and do side-by-side comparisons to see EXACTLY what you need to do to out-compete them in Google for those hidden keywords.

No longer do we have to guess blindly as to why your competitors are getting so much traffic and ranking so high. It doesn't matter if Google updates their algorithm every week... we have the data to counter it!
Yes! You can even use the Reverse Rank Checker completely risk free for 30 days, just click the button below to get instant access.

Even if you tried to get this data manually, you wouldn't be able to... unless of course, you spent days on end, entering every single keyword known to man into Google, and manually searching for your URLs! I don't think anyone has that sort of time... and patience.

Or you can let Rank Recon to do it automatically for you... uncovering potential hidden profit keywords that you would have never thought of going after.

So what are you waiting for?

Click the button below to get full access today at 50% Off!